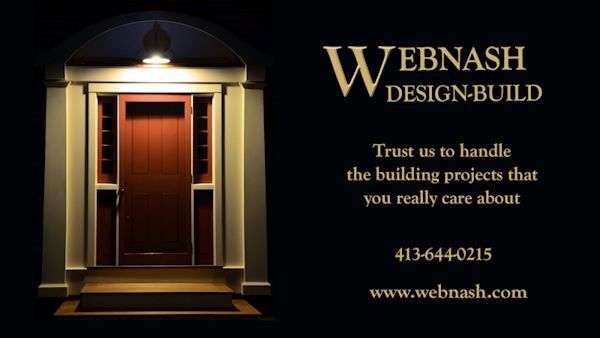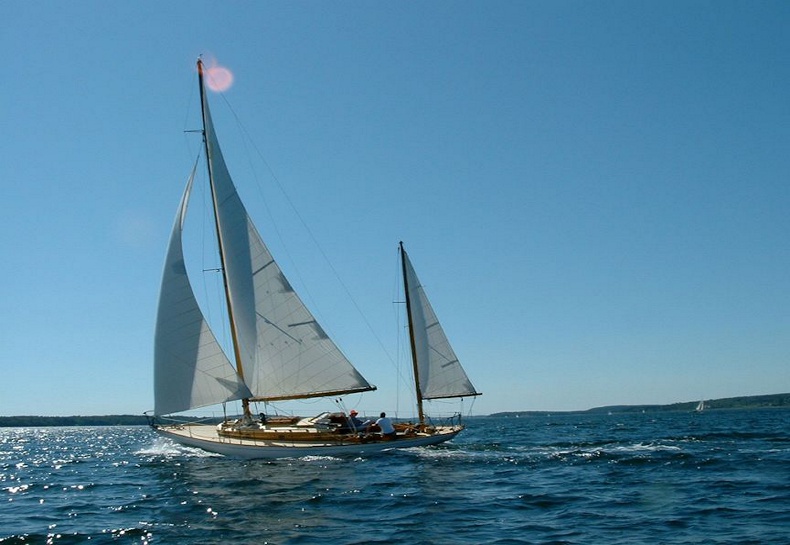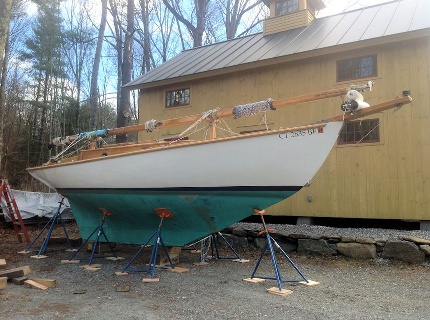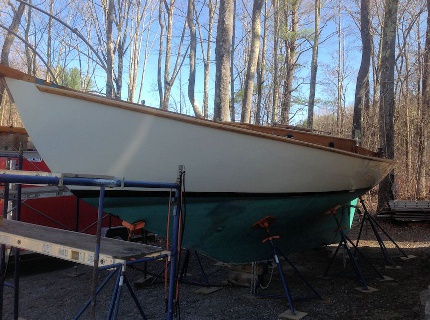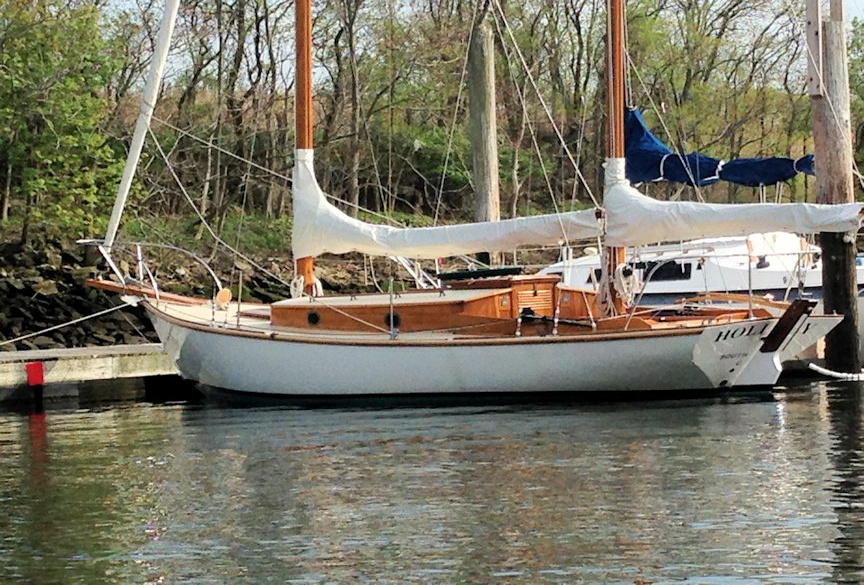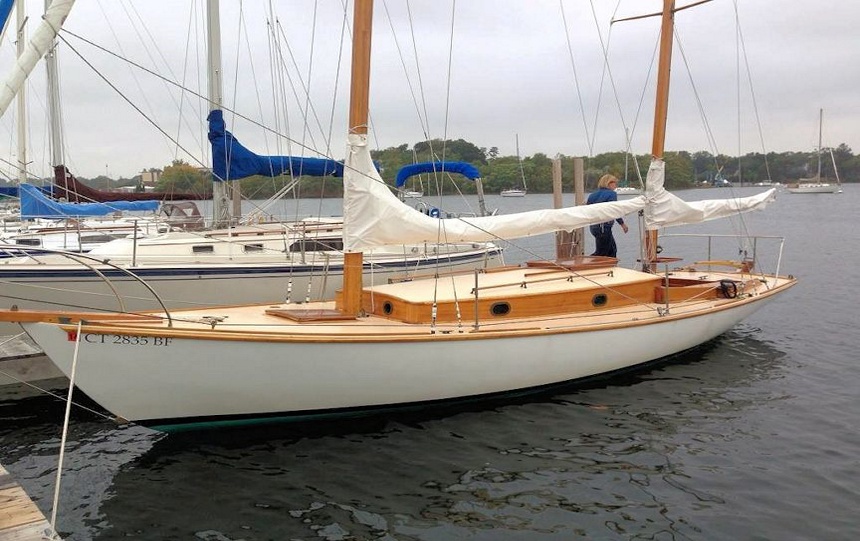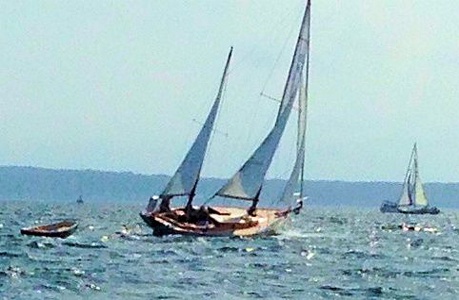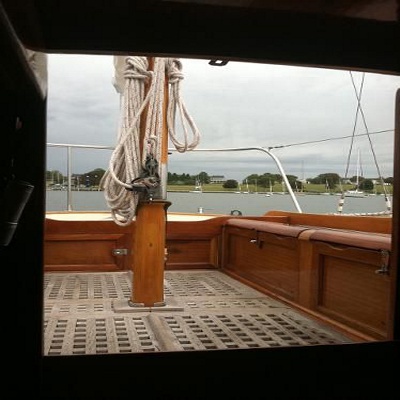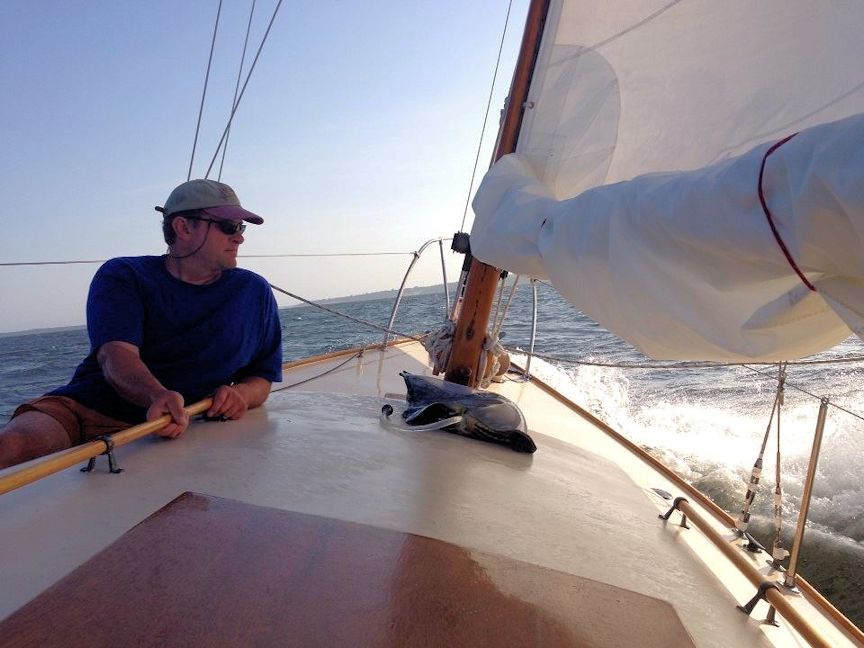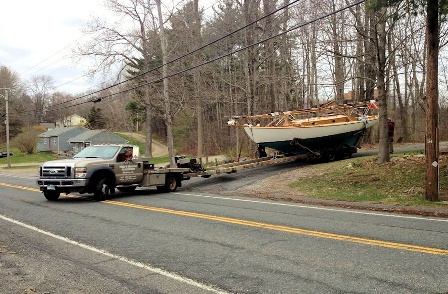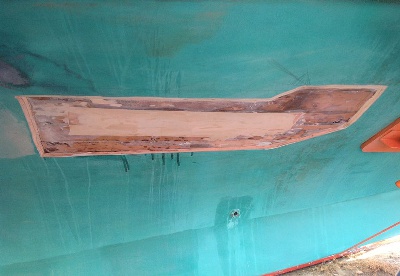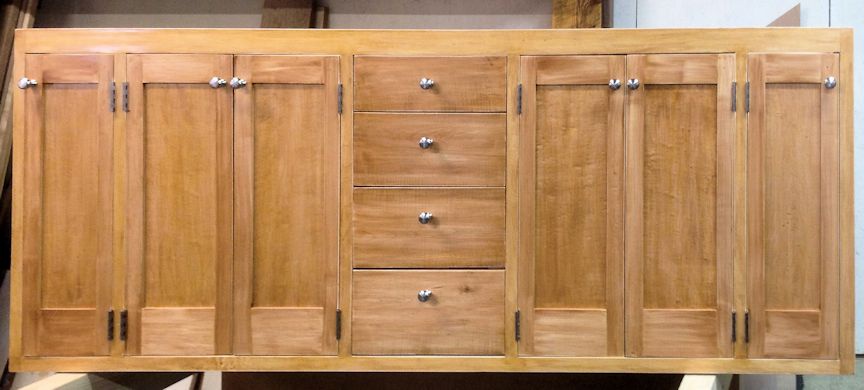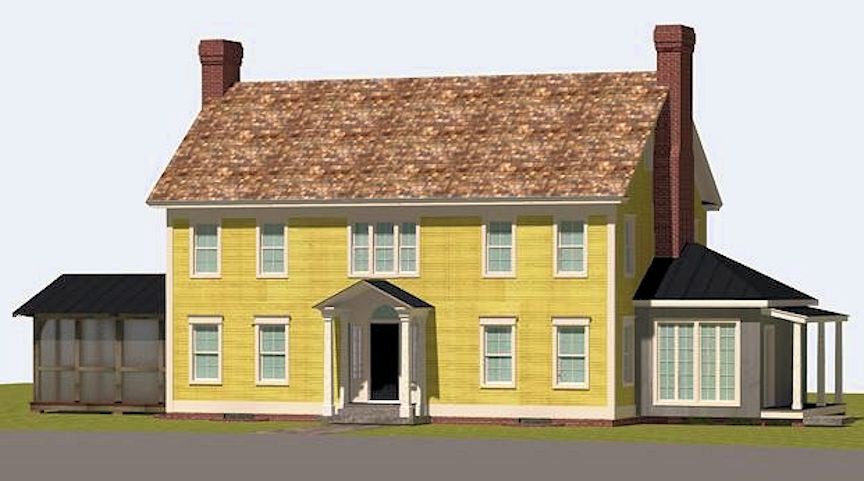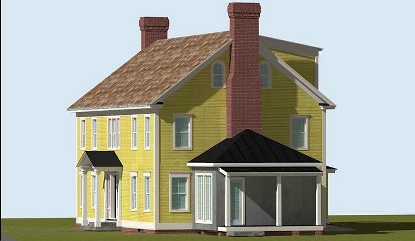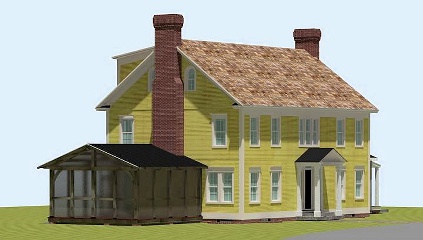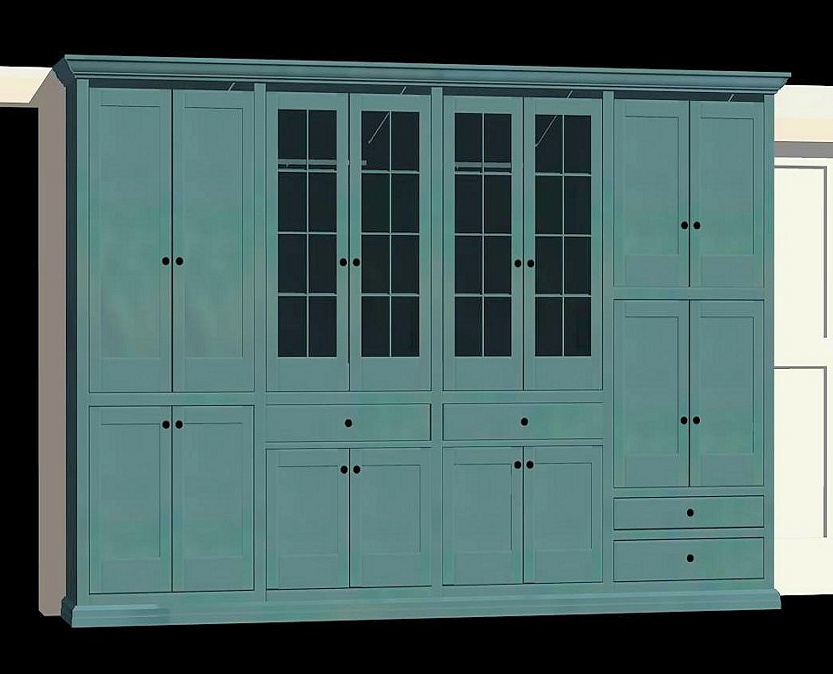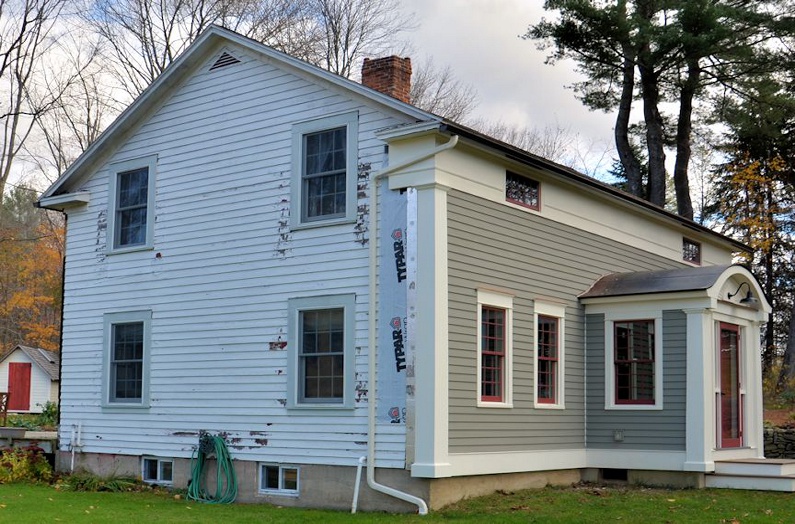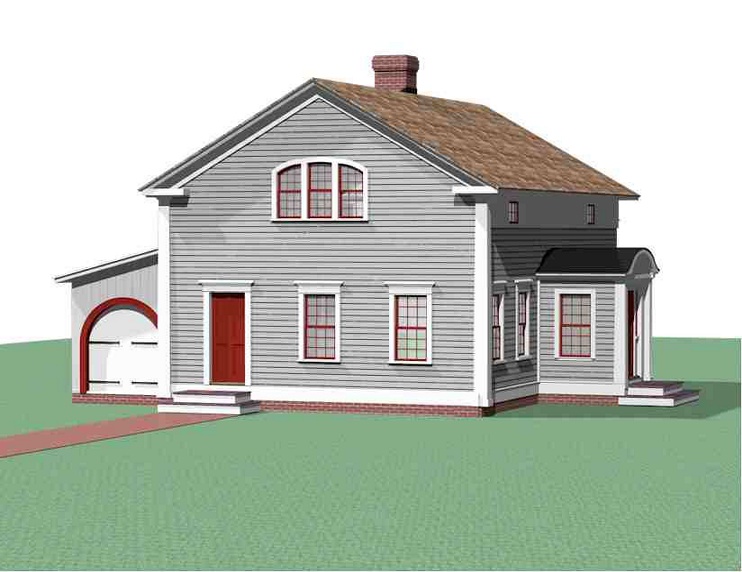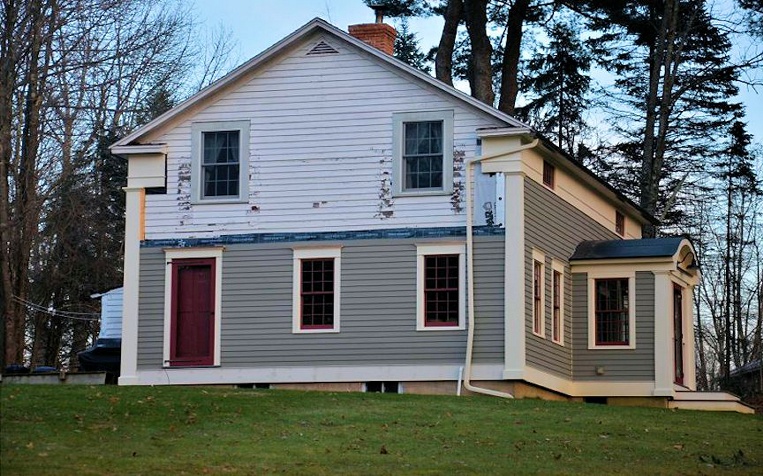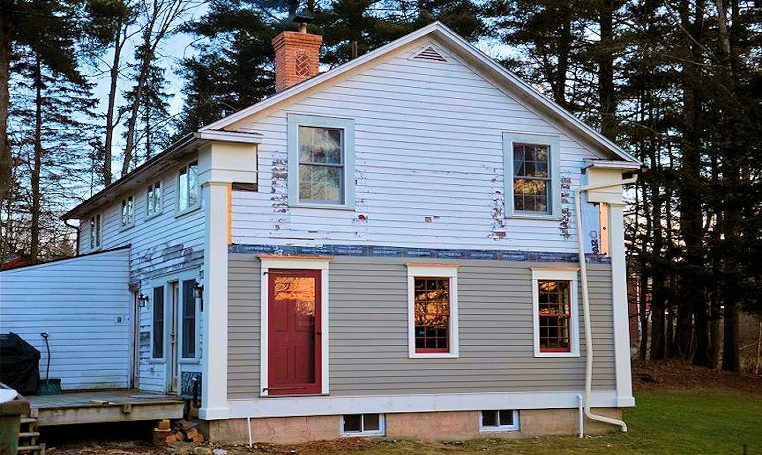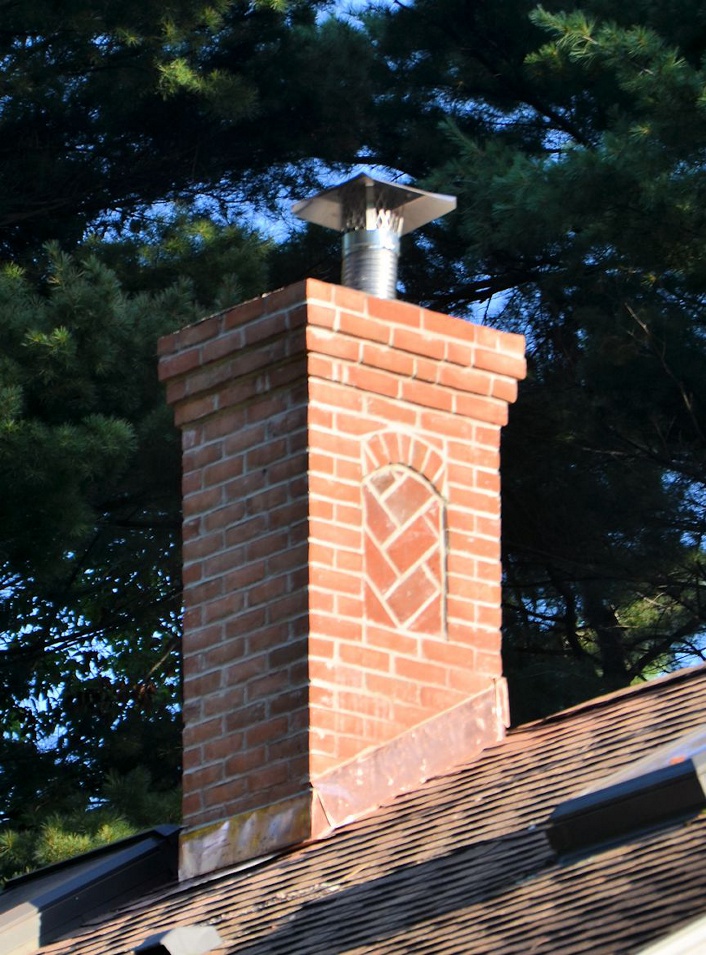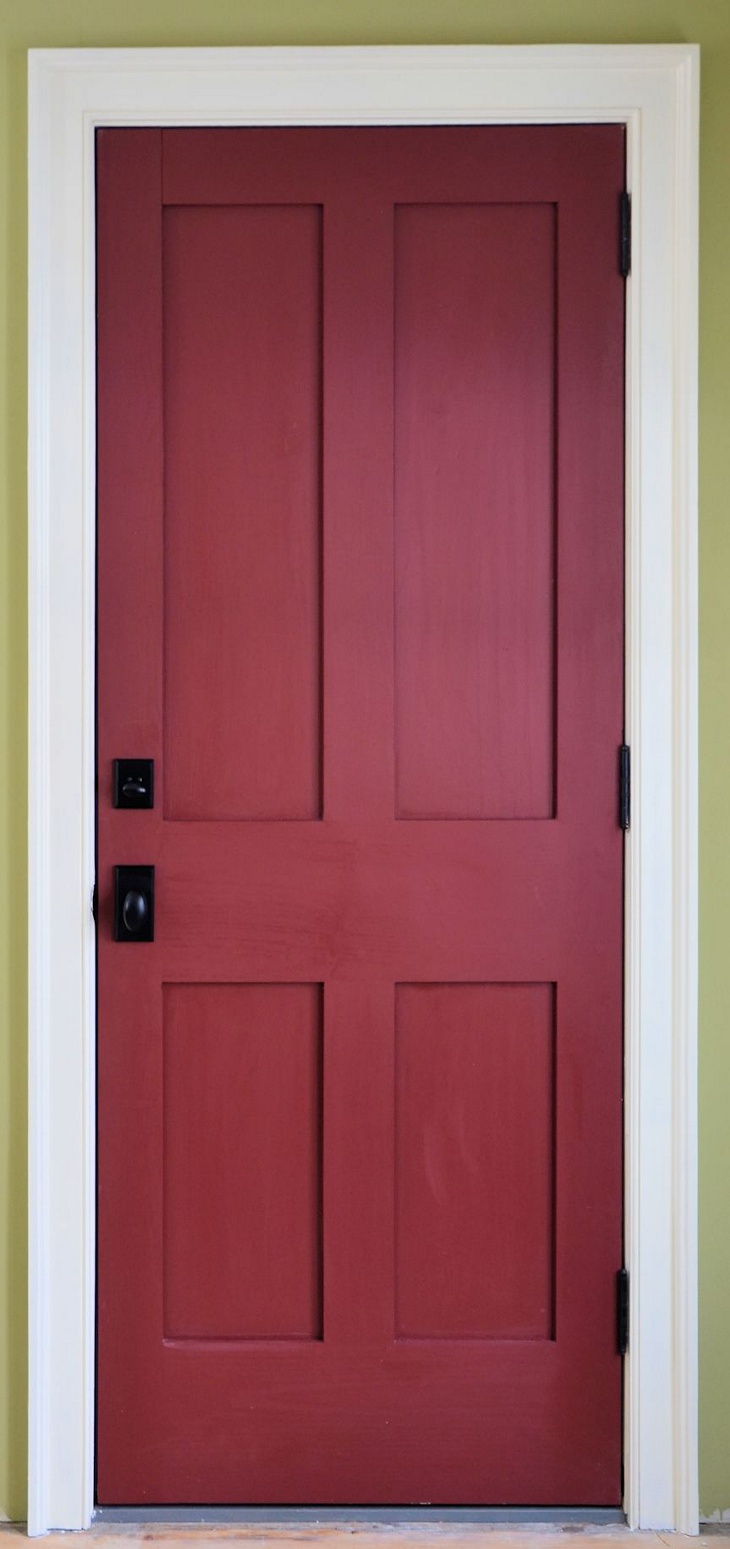 Holiday, Alexandra's House, and Monterey Restoration Continued

Welcome to the toughest and most robust winter that I can remember in the northeast! This is my first blog in well over a year, so I'll try and highlight the most memorable projects. It starts with the purchase and restoration of a 1951 Herrshoff Ketch - started in fall 2013, moves through the design of my friend Alexandra's new house in New Marlboro, and finishes with the last bit of restoration on my house in Monterey, which was completed on Christmas day.

A little background on Holiday: It starts in August of 2013, when for our 20th wedding anniversary, my now ex-wife and I chartered a beautiful Concordia Yawl in Brooklin Maine, and had probably the best time of our life to date cruising the Maine coast.




That trip started an addiction to cruising in a classic wooden boat that led to purchasing Holiday, a 1951
L Francis Herreshoff Ketch from a man in Southport CT. We sailed her for a few weeks, then hauled her home to Monterey, MA for a pretty comprehensive restoration that included replacing mahogany hull planking, replacing some decking, adding various things, refinishing all woodwork, painting bottom and deck, re-rigging to add a working jib, spinnaker, and mizzen staysail, work on engine, prop, and stuffing box, and other misc that added up to over 500 hours work while still fully engaged in actual paying work for clients. In May of 2014 she headed over the road to Bridgeport Ct for a new cutless bearing and various mechanical repairs, and then under sail to Mystic for the Wooden Boat Show, where I realized a long standing dream of sailing up the river from Noank to Mystic Seaport - into the concentrated heart of wooden boat lovers in the northeast. After the show, we sailed to Cuttyhunk, around Cape Cod and the Islands and into a home mooring in Narraganset Bay, which became home base for the summer and early fall. I ended up spending approximately 65 days and nights on her , mostly in short stretches around my work schedule. Here are some pictures of Holiday, during refit and in the water.

While working on Holiday, we were also undertaking a few millwork projects in the shop. Here is a maple bathroom vanity that took up the better part of a month to build.

My friend Alexandra has written a very nice article about the design of her house, which I will include in the next blog. Here is the abreviated version with a few renderings. We have been working on the design together for the past couple of years, on and off, and hopefully it is very close to ready to break ground on. It is a very traditional colonial farmhouse aesthetically, though extremely modern and energy efficient in it's construction.

It includes lots of tasty custom woodwork in a simple "shakerish" style.

The final bit of work to wrap up 2014 was to take the restoration of my circa 1900 farmhouse one more small step toward a full restoration. I had completely gutted, reconfigured, and rebuilt the front of the house 2 years prior and this step continues the work around the corner to the west. Here is a photo of the new front with the old west side.

Here's a rendering of the new design.

....and finally the west side with the bottom section completed. The contrast of the new and old is fairly striking - as far as proportion, color, texture, etc.

The old chimney needed a rebuild so as not to fall on someone's head.

The woodwork inside the new sections of the house is very simple, in a traditional colonial style. We almost always build our entrance doors from scratch, as we haven't found commercial offerings to be acceptable in terms of proportion and durability. The casings are flat with a bead and a backband, in the simplest colonial style.

This brings us almost current with work to date. We're looking forward to some nice 2015 projects. A diving/surfing hawaii trip in January gave a much needed respite to this tough winter, and hopefully spring is around the corner. Please look for a detailed blog on Alexandra's house. She has done a wonderful job detailing the thought behind the design and I find it very informative and useful. Best of luck in 2015!

Mike Erkkinen
Webnash Design-Build, Inc