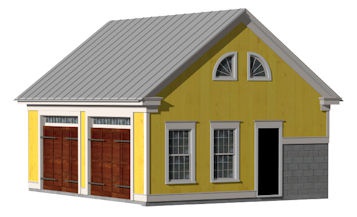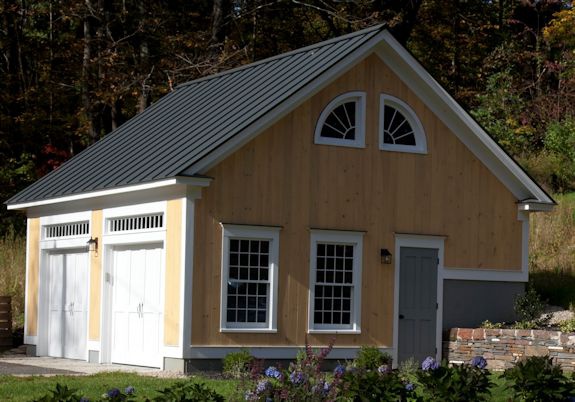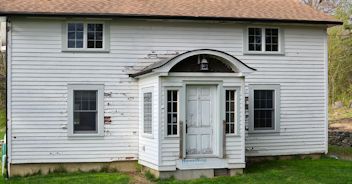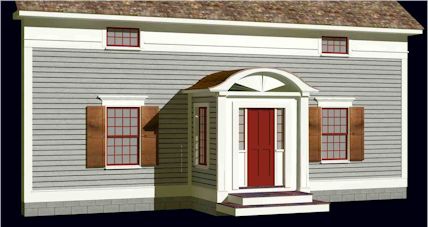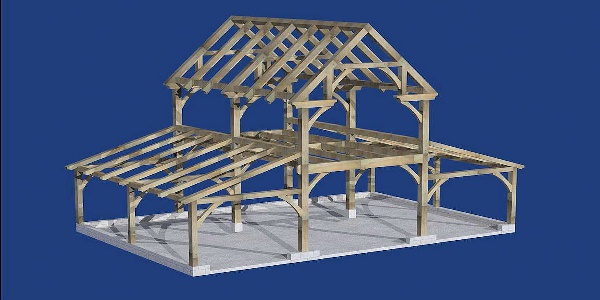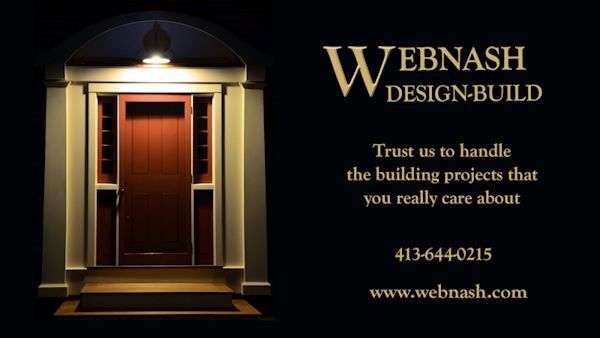 Vectorworks 2012

The tech wizards at Vectorworks have added so many new features and improvements, that I can't begin to talk about all of them. Before I talk about the specifics of the latest version, I'll generally describe how I use the software. I own a small design-build company in western MA, USA. We specialize in compact, high performance buildings with traditional geometry and appointments. About half of our business is new buildings, and the other half restoration and renovation.

Here is a garage that we designed and built last summer.

Here is a restoration project that we're currently working on. It's a circa 1900 farmhouse that's been poorly renovated and we're trying to get it back to it's original vibe
.

Because we build our own designs, our main thrust in terms of drawing and designing is communication with the client, as opposed to working drawings for builders. Vectorworks is an ideal tool for us to use to quickly and efficiently document our designs and design changes into relatively life-like renderings. We don't begin to use Vectorworks to it's full capacity, as our designs are fairly basic, but we are able to appreciate many of the updated and simplified drawing tools. Solid modelling in 3D is a perfect modality for us, as it closely approximates building residential buildings with components such as lumber, concrete, nails..... For this reason, VW is a much better fit for us than tools like Sketchup. When we do need multi-view 2D drawings, VW viewports and annotations make their production very efficient and changes to the model are global, showing up in all of the viewports.

At least half of our buildings are framed with heavy timber and traditional joinery. VW has been ideal for quickly producing frame models.

Much of what has improved in Vectorworks 2012 has been in the background for me, and I'm not sure what all is different - the tools seem to work smoother, the rendering seems sharper, commands seem quicker, the workspace keeps getting friendlier....

Some of what I've noticed in particular working better: 1- tools such as 3d reshape and 2d reshape turn into one tool for simplicity, 2- working planes are much smarter and more intuitive, basically adjusting themselves, 3- push/pull tool is now effortless, 4- dimensions show up in 3D where I want them, 5- heliodon tool makes locating sunlight and shadows easier, 6- stories and stairs make much more sense now and link up with each other, 7- windows and stairs are much more controlable and customizable, 8 artisitic renderworks has more and nicer styles.

Most of the upgraded features are yet unknown to me, and yet I'm finding 2012 a pleasure to use and a big improvement over previous versions. I will now take the time to order the latest teaching materials from Jonathan Pickup at Archoncad and attempt to take my drawing to the next level.