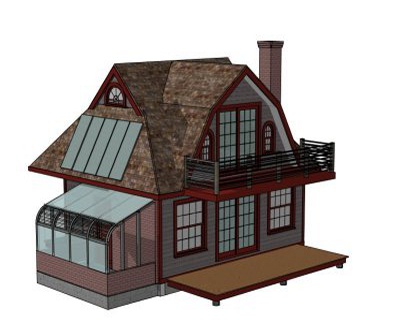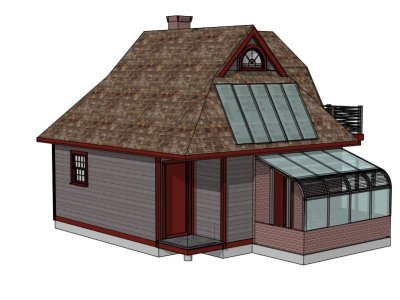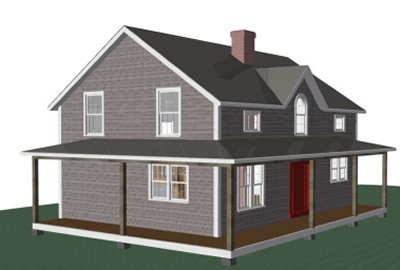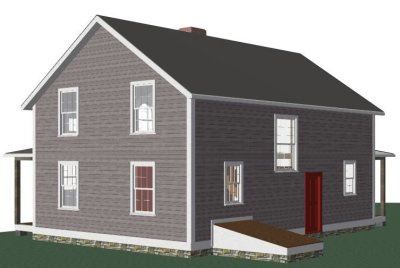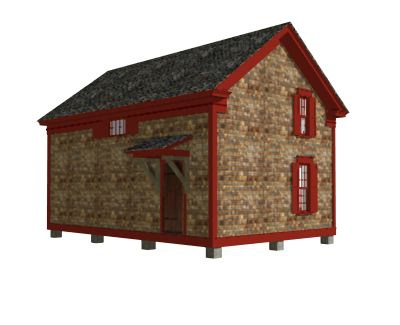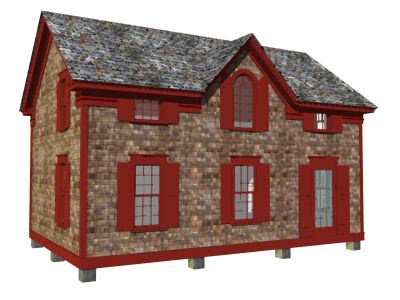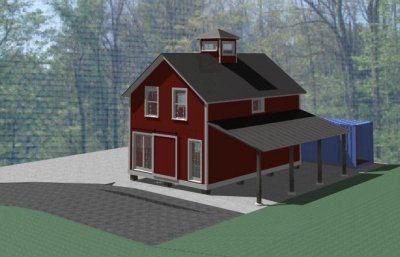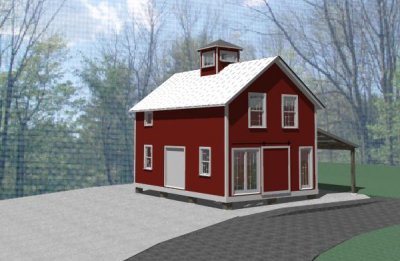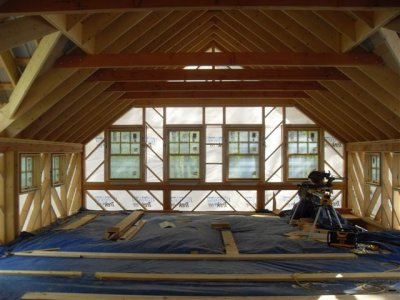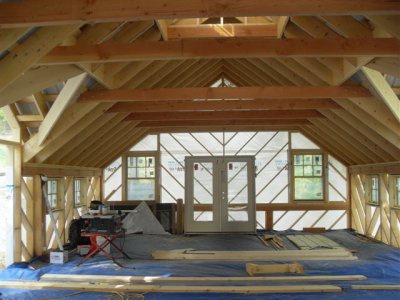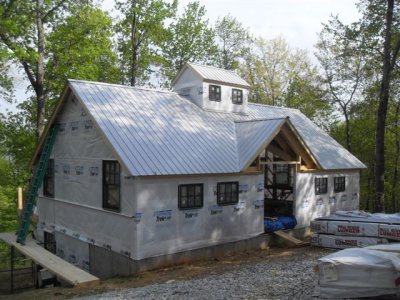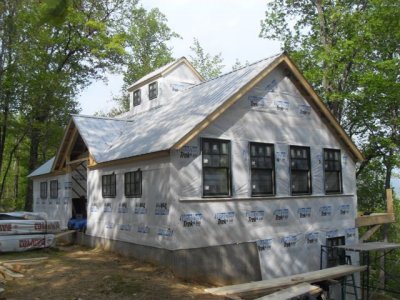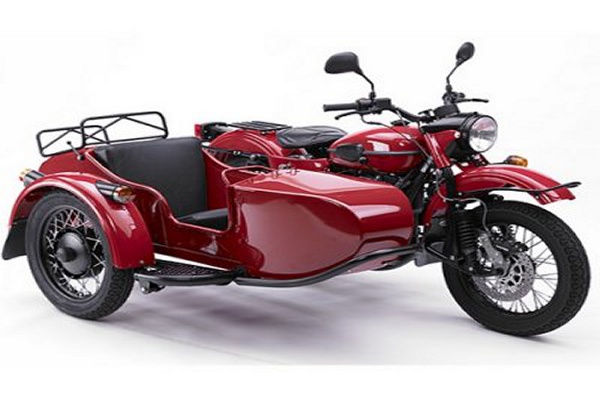 Classic Architecture Meets Sustainable GreenTechnology

April 2010 Update


It's been an amazing winter and spring and we're experiencing some glorious cool and sunny days! I haven't blogged in a while, due to a really busy and diverse schedule. There are definite signs that the recession has receded for construction in the Northeast, US.

Significant work projects that have been going on for me include: 1- finishing up the working drawings for the Cabot Shores Cottage, a small, mostly self-sufficient building on Cape Breton Island. Cabot Shores is a place well worth visiting, in a beautiful setting. The resort owner is in the process of enrolling local contractors and making last minute building and budget decisions. Here are renderings of the building:



I've started preliminary design on a house for a talented local stone mason and his equally talented landscaper wife, Chip and Michelle Paul. It will be a timber frame, similar to the frame that I cut last winter. It will be 24 x 36 feet, two floors, heated by a central masonry heater. On the exterior it's shaping up to be a nice simple farmhouse, which will no doubt be nicely appointed with some custom stonework and phenominal landscaping.

The frame that I cut last winter is now loaded on a trailer and ready to assemble on site next week. The sips and windows are on order and should be here within a month. The windows are Green Mountain inswing casements (a first for me), and the shutters are white oak. Green Mountain makes a very nice, all wood window, with a very traditional look, at a reasonable price. The rendering shows double hung windows, I haven't had time to update it yet.

I have begun work on my own barn. I hope to have the site excavated by mid-may, frame cut by July one, and tight and ready to work in by Jan 1. It is a modified version of the above frame, no dormer, large cupola for light and ventilation, and an open addition the length of one side. I plan to use the bottom floor as a woodworking shop, and upstairs will be my office and a jewelry studio for my wife. The open addition will serve to store motorcycles, lawnmowers, ladders, etc.

My friend George Abetti has been doing his usual masterful job this spring, in building a barn of his own design. He has developed a very interesting, elegant, and functional system of building barns and barn-like structures. He blends modern fastening techniques, innovative engineering, and traditional proportion to create a wonderfully useful and affordable building.

Last, but certainly not least, we have a new family member staight from Siberia. After admiring Ural motorcyles for 3 years, I finally am riding my new, limited edition, Ural Red October. I picked it up last week and have been logging about 100 kms a day, using it for all of my normal transportation needs, errands, joy-rides, and dates with my "little woman".

I hope that you are enjoying spring of 2010 as much as I am - "dos-ve-dan-ya"