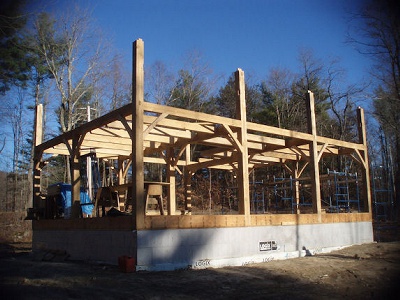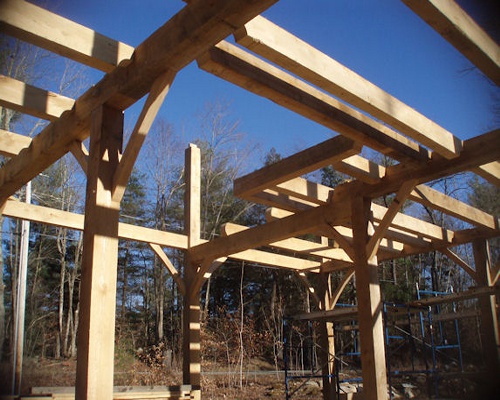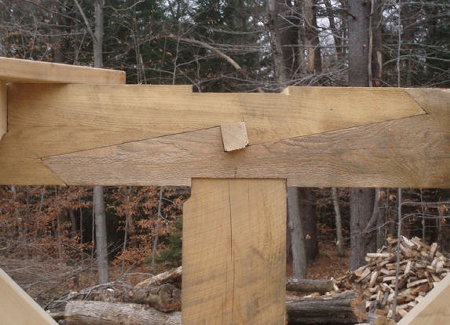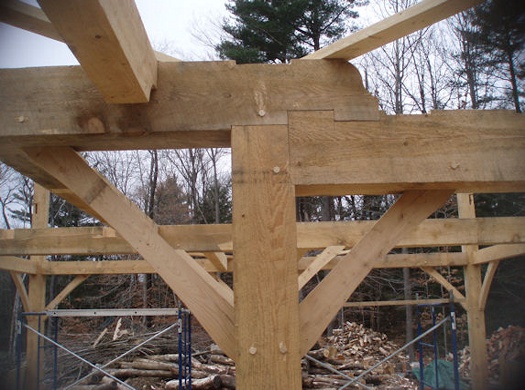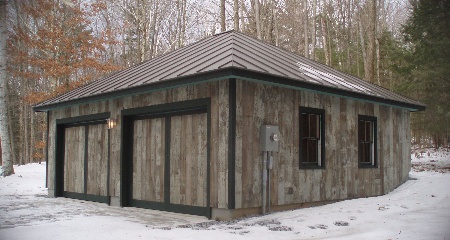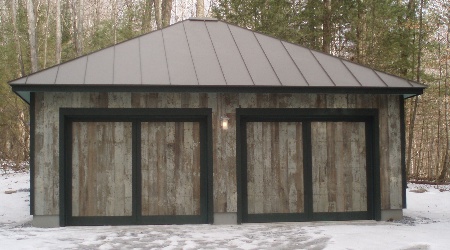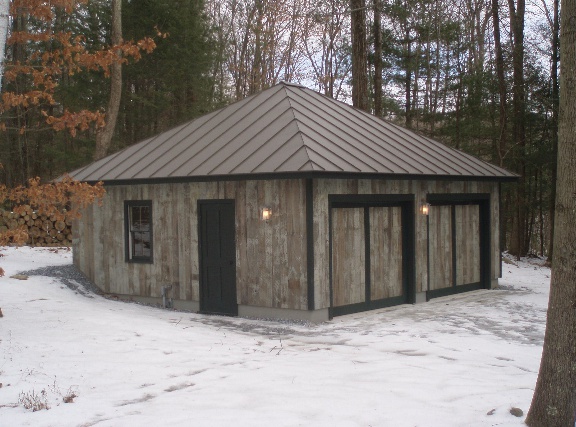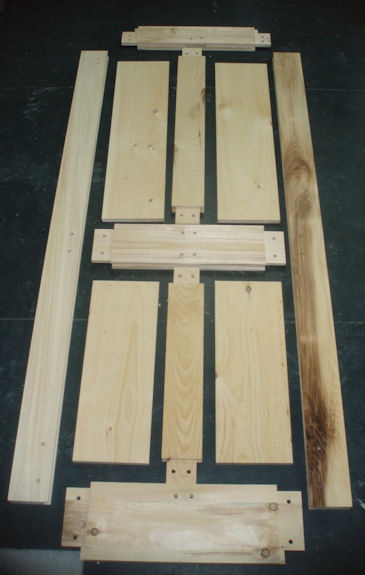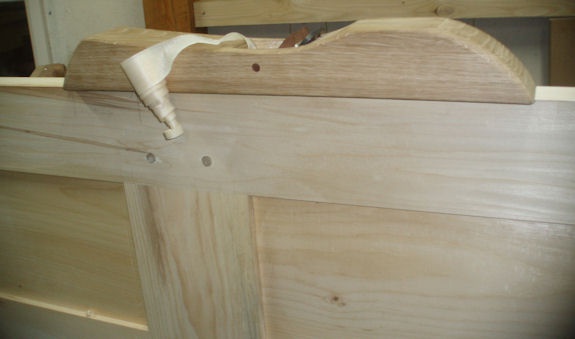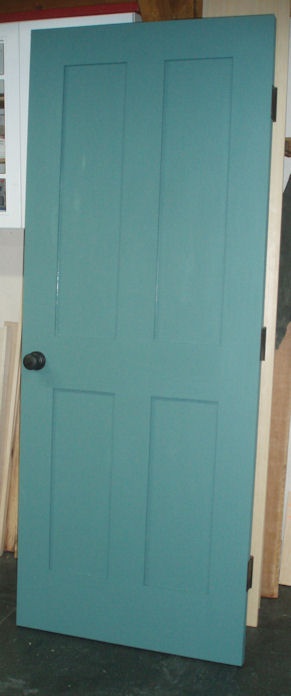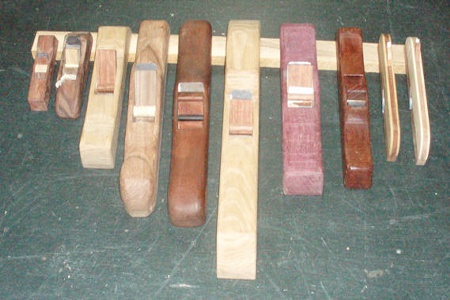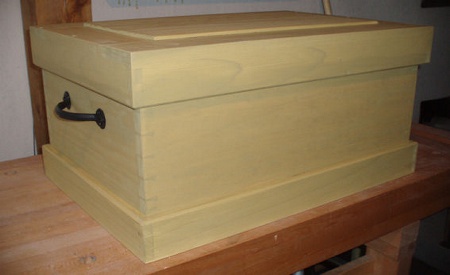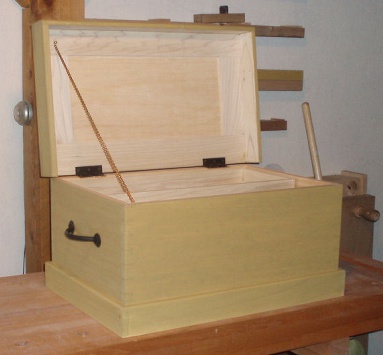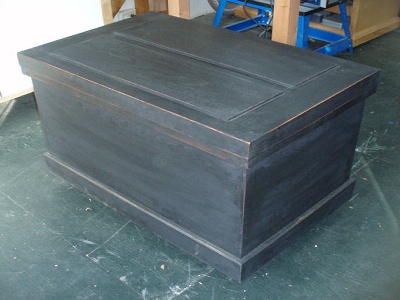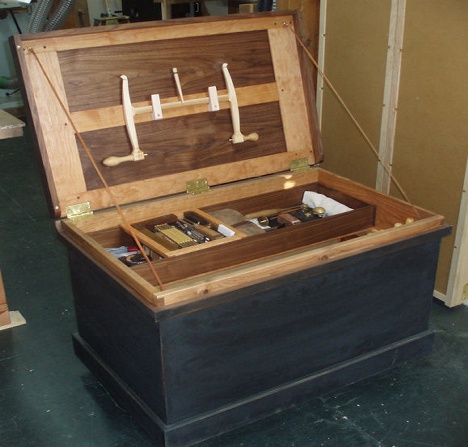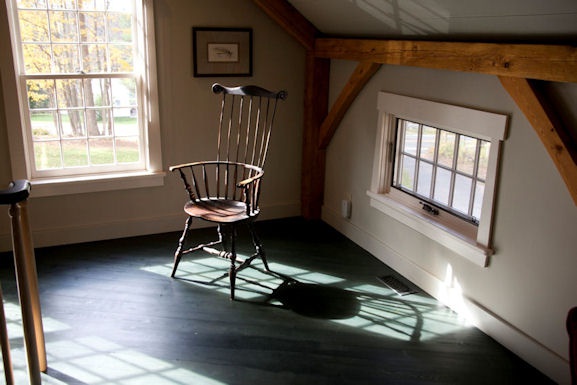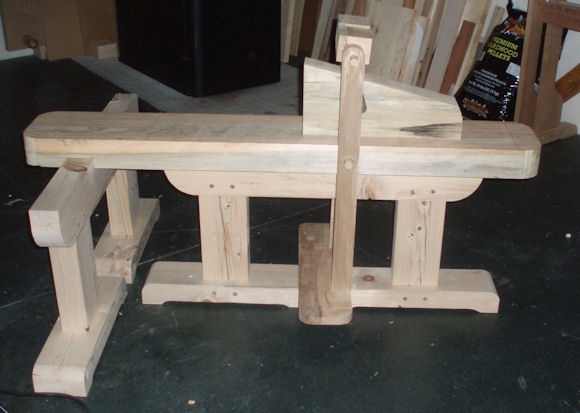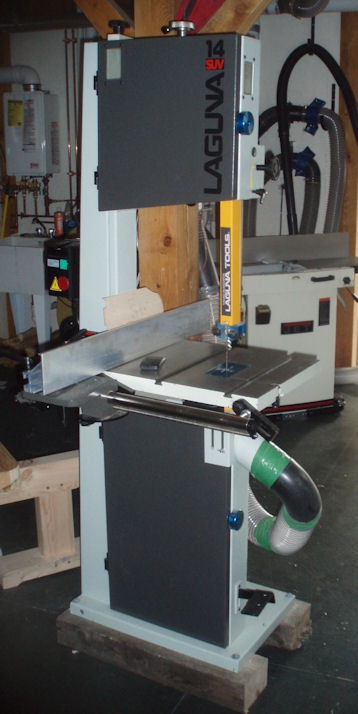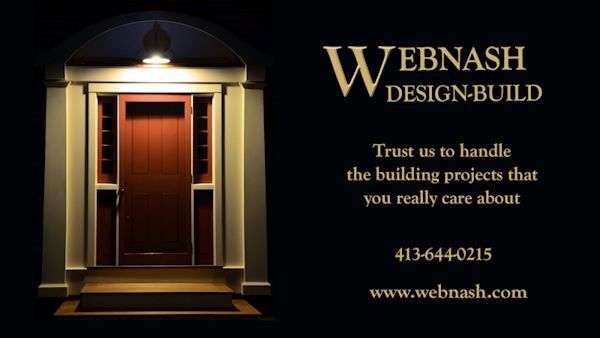 Jan 2012 Update

Happy New Year everyone! Some have you have been hinting that I should blog more often and since I'm not skiing this winter, here goes.....

I'm enjoying a more relaxed pace for the past few weeks, since I scheduled more free time to ski....and have been enjoying working in the shop more than ever! It's hard to believe that I've gone most of my life without a comfortable place to work in the winter.

We cut Chip and Michelle's timber frame this fall and assembled it up to the 2nd floor deck. We're renting a machine next week to put up the top plates, rafters, ridge, and dormer, along with starting to enclose it with sips. Their house will be a very well insulated 24' x 36' cape, with ICF foundation (R28), SIP walls (R26+), and SIP roof (R40+) , with generous southern exposure.

We recently put the finishing touches on a garage that we started early this fall. It sits nicely into the woods and is sided with 100 year old reclaimed tobacco barn siding. The roof is 24 ga. steel, we faced the overhead doors to match the siding, and we built the entrance door with local 2" pine stiles and rails, 1" thick panels, and white oak jambs. We'll have a bit of painting and landscaping to do in the spring. I included a picture of the door prior to assembly so that you can see what typical traditional door construction looks like. Joints are draw bored and glued with resourcinal.

The door left the shop a different color than it eventually ended up on the garage. We started building most of our own entrance doors when we realized that we could offer better quality for the dollar than the doors that we'd been buying, and have control over when they were available.

I've signed on to teach a few classes at Heartwood next summer. The classes will be: 1- Making and Using Wooden Hand Planes, 2- Building a Traditional Tool Chest, and 3- Drawing 3D Timber Frames Using Vectorworks. I've designed and built a class prototype toolchest (the yellow one), along with building a personal chest for myself of cherry and walnut. The theme of the toolchests is "hand cut dovetails", my larger chest has over 400 of them.

In the mid 80's I used to build Windsor Chairs, and now that I have a comfortable shop and a wife who wants chairs, I am attempting to remember how to build them. Here is one of my old ones from the 80's and a first attempt at a turned leg.

For riving and carving spindles and arms, I've built a shaving horse.

Finally, for all of you tool lovers out there....since I work mostly with hand tools in a very compact shop, my few power tools have to perform well, be flexible and mobile, and take up minimal space. My old 18" Jet bandsaw wasn't quite cutting the mustard, so I upgraded to a laguna. It's a very impressive machine - under 5 minute blades changes, 14" resaw capacity, 3hp motor, micro adjustable fence, easily handles from 1/8" to 1 1/2" bands, is quiet and smooth....It's earning it's place in my shop.